Picture Perfect Beaches in the Bimini Islands, Bahamas
Featured Beaches: Bimini, Bahamas (north & south Bimini)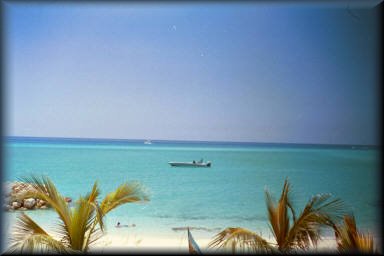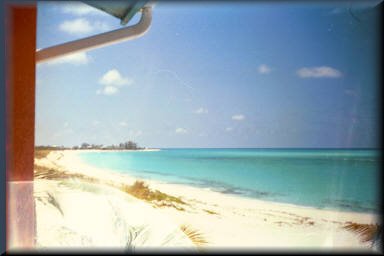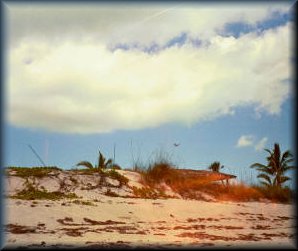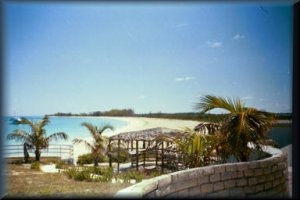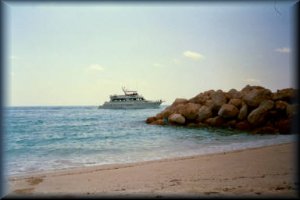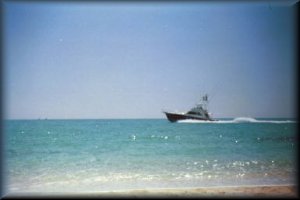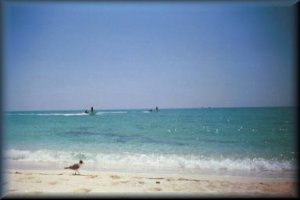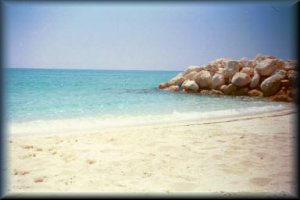 Our thanks to Cindy Roy for her photo contributions that make these photos available to you!

Other Beaches:
Paradise Island Beaches
Mangrove Cay - Andros Island Beaches
South Andros Beaches
Eleuthera's Beaches
Freeport's Bahamas Beaches
Pictures of Beautiful beaches on East Grand Bahama
Nassau's Beaches
Cable Beach - Nassau Beaches
Locabar - Long Island Beaches
Long Island Beaches
Bimini's Beaches
Do you have a photo that belongs here? Please share it with us. We will mail back all photos and include most suggested captions from submitter's. Mail the photos to Bahamas Vacation Guide, PO Box F-43652, Freeport, Grand Bahama Island convert to graphic files for you. Please include the approximate date the photo was taken and the name of the beach taken at. Include a self addressed envelope if you'd like the picture(s) returned. If you already have your photo in JPG or GIF format, e-mail it to Keith@bahamasvg.com
Questions or comments: E-mail us!


Can't find what you are looking for? Contact Bahamas Vacation Guide info

Back to Bahamas Vacation Guide Welcome Page

http://www.the-bahamas-islands.com/beaches.html
Pages Designed and Maintained by BVG Design
Questions or Comments: Bahamas Vacation Guide
Date Page Last Maintained: February 15, 2017
Bahamas Vacation Guide Copyright © 1996 - 2018
see privacy, copyright, disclaimer & policies All Rights Reserved